Let us help you grow your business with an aggressive direct response marketing strategy.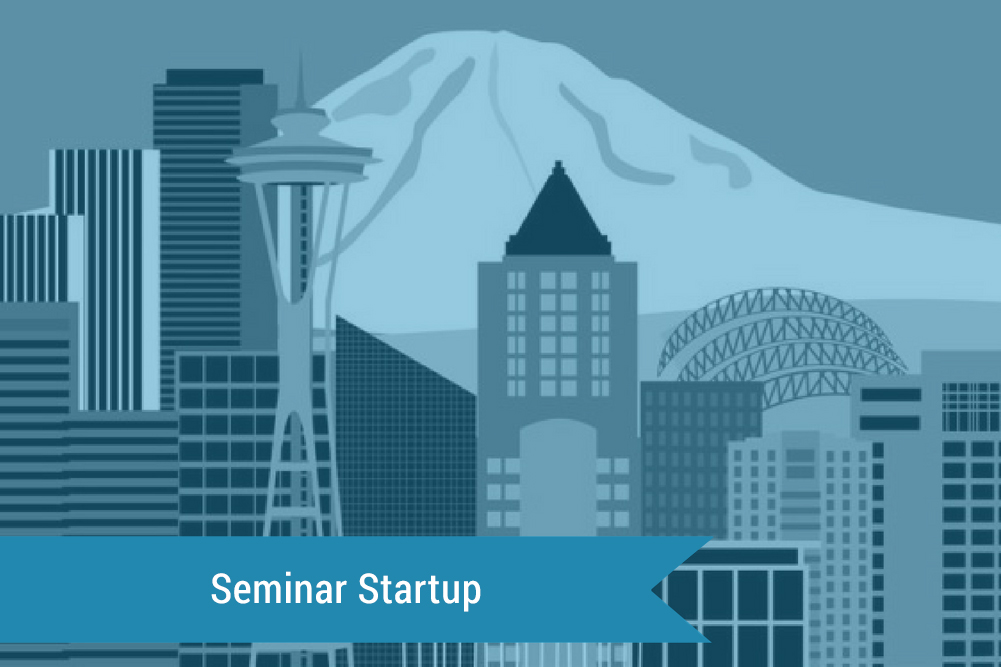 Strategic Marketers helped a start up offering $28,000 coaching packages bring in $32 million in less than 10 months. The total Facebook ad spend was $2,380,039.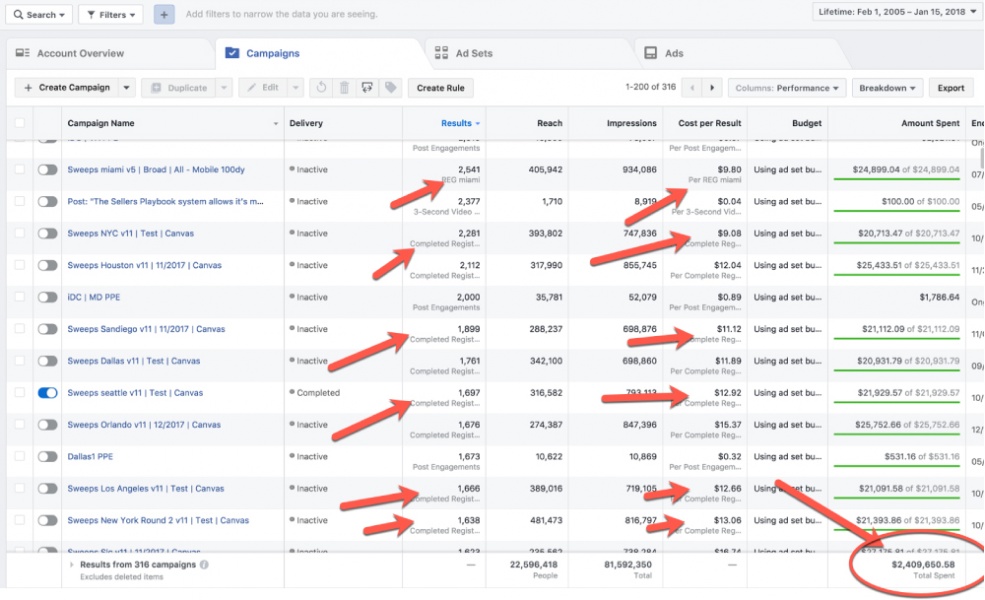 The Challenge
Take an unknown coach. Develop a hard to refuse offer. And tailor the ads to tap the fears, frustrations and desires of the hungry market.
The Goal
Build a sustainable marketing probram that paid for itself many times over.
The Creative Solution
We first ran market tests to find a scalable campaign. When we got the cost per seminar registration as low as $12 a head, we rolled the
campaign out, steadily increasing the volume.
Results
The client brought in $32 million in coaching fees in just 10 months. And the cost per registration is so low, they now operate nationwide with 4 sales teams simultaneously conducting seminars all over the U.S.
$32 Million Revenue In Just 10 Months
Get new case studies by email: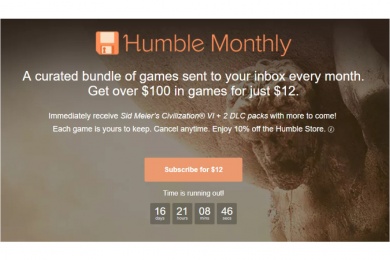 Using an aggressive digital marketing and print advertising campaign this startup went from $354,000…