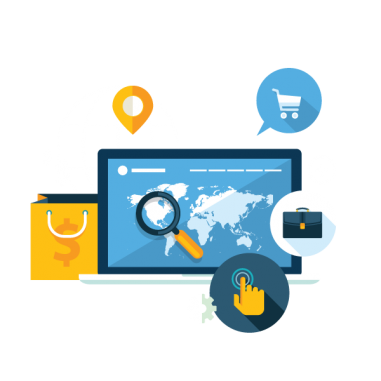 Local SEO
Local SEO is about bringing customers through your doors.
Local SEO increases visibility of your business by driving your website to the top of local listings. If you have a local business, you need geographically-relevant traffic to your site through specifically targeted local rankings that will launch your company to reach the target customer demographic in your market.
Our agency offers a local SEO search strategy specifically tailored to your location to ensure the right external location signals are sent as well as inbound links, on-page and social signals, and review signals to Google about the locations most relevant to your business. We use marketing strategies that allow you to build a stronger customer base that allows your business to grow organically.
We put great effort to achieve higher rankings in local search results by regularly checking the traffic source and continuously re-evaluating information for accuracy. We create profiles on popular web and social media platforms, and provide useful information to target audiences.
32,8%
Increase in online transactions
148%
Increase in organic traffic
46%
Increase in mobile traffic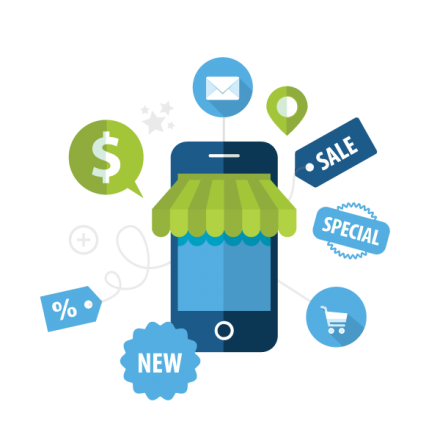 We also ensure that your business appears in local searches not only on desktops, but also on mobile devices and tablets. Our goal is to earn outstanding listings on top of your local traffic competitors.
With our approach your website will correctly target your audience which will significantly increase your profitability. Our team keeps your business' online listings accurate and optimized for potential customers and mapping systems, providing an easy access your information and your business location.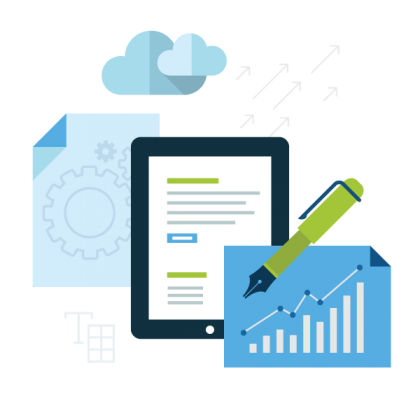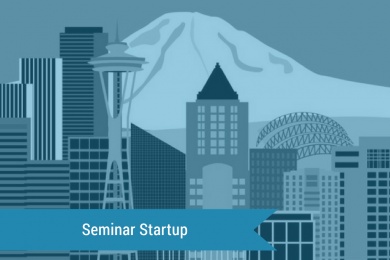 Using an aggressive digital marketing and print advertising campaign this startup went from $354,000…
Tell us about your project
Let us help you get your business online and grow it with passion
Get the best out of your online marketing budget and make you stay ahead of your competitors.
As the former CEO if P&G Phillipines, P&G Poland/Baltics and Coca-Cola Nigeria over the past 15 years, I have worked on my fair share of digital marketing campiagn with many of the top agencies, both local shops and global players such as G2 (Grey), Publicis, Leo Burnett... ...Ashar is doing things that are truly cutting edge, and leading the way in terms of leveraging social media, integrating digital into a full marketing mix and creating new digital marketing concepts. I have learned more from Ashar in the past year than I learned in the past decade from P&G and Coke about digital marketing.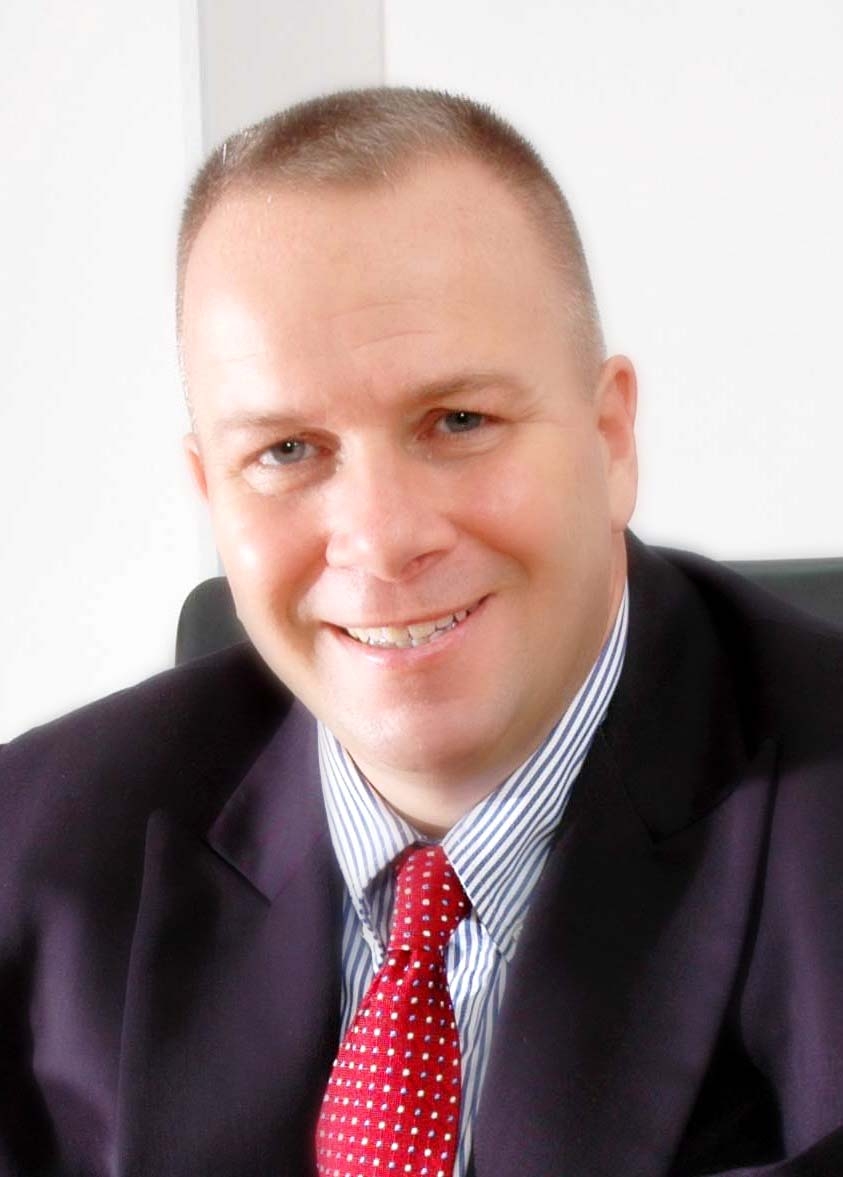 More Money, More Clients, More Freedom – The Book on Digital Marketing will give you a huge advantage over your competition. You will discover digital marketing strategies and tools that will help you dominate your market effortlessly so that you can have a consistent flow of prospects and clients. Learn how to effectively use social media to promote your business, get the anatomy of your perfect website, and finally find those eager clients that are already looking for your products and services. This book will show you how to utilize a widely unknown online resource that your competitors are unaware of. Harnessing this resource will give you an increase in revenue and the best part is you will not be wasting any time or money. Whether you're a beginner or a veteran, this book will show you how to scale your business using some of the most powerful tactics today. Use it to skyrocket your sales and multiply your profits in ANY Economy.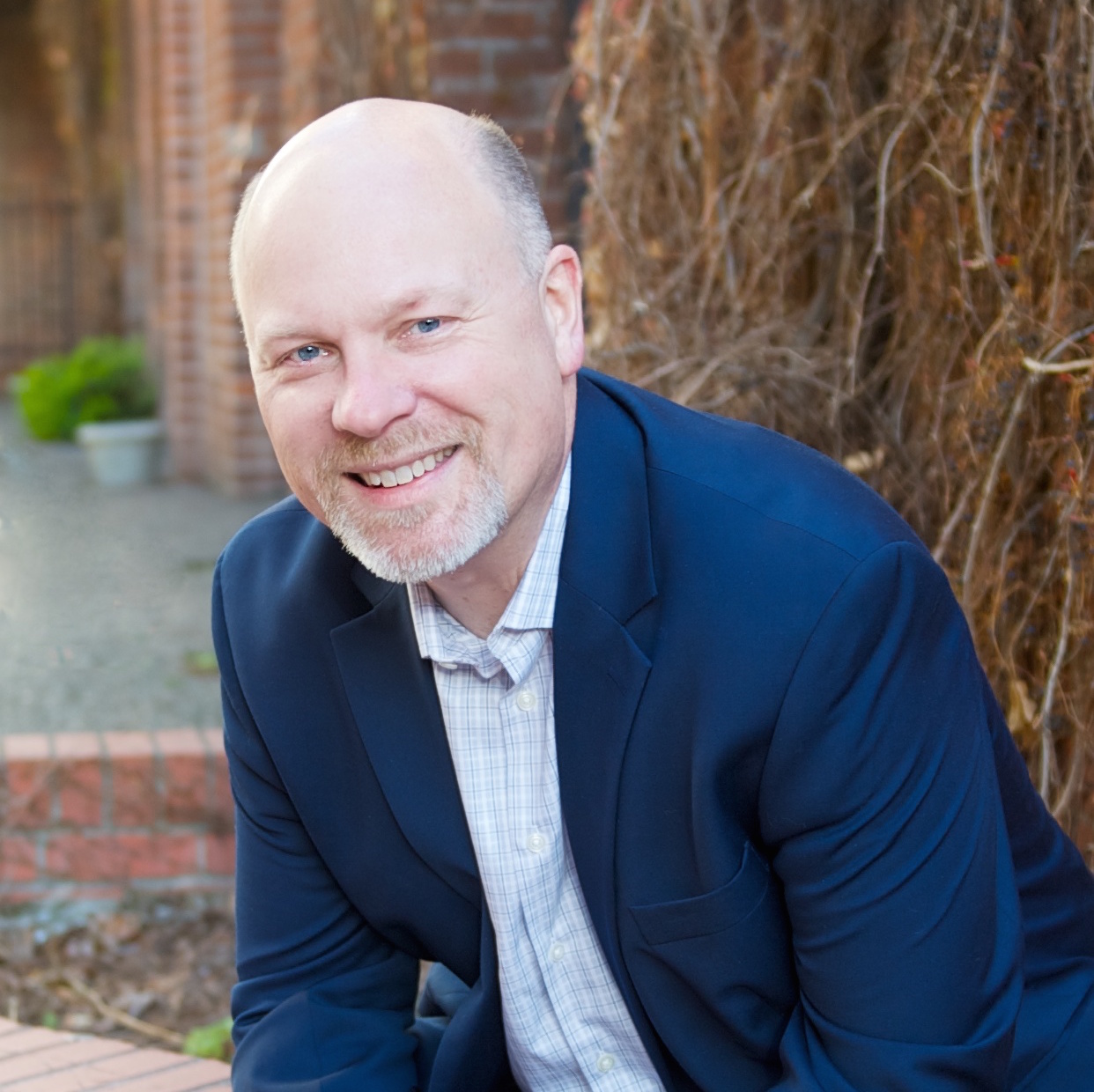 Ashar's knowledge of online marketing is vast. He's our go to guy for Facebook Advertising.