Let us help you grow your business with an aggressive direct response marketing strategy.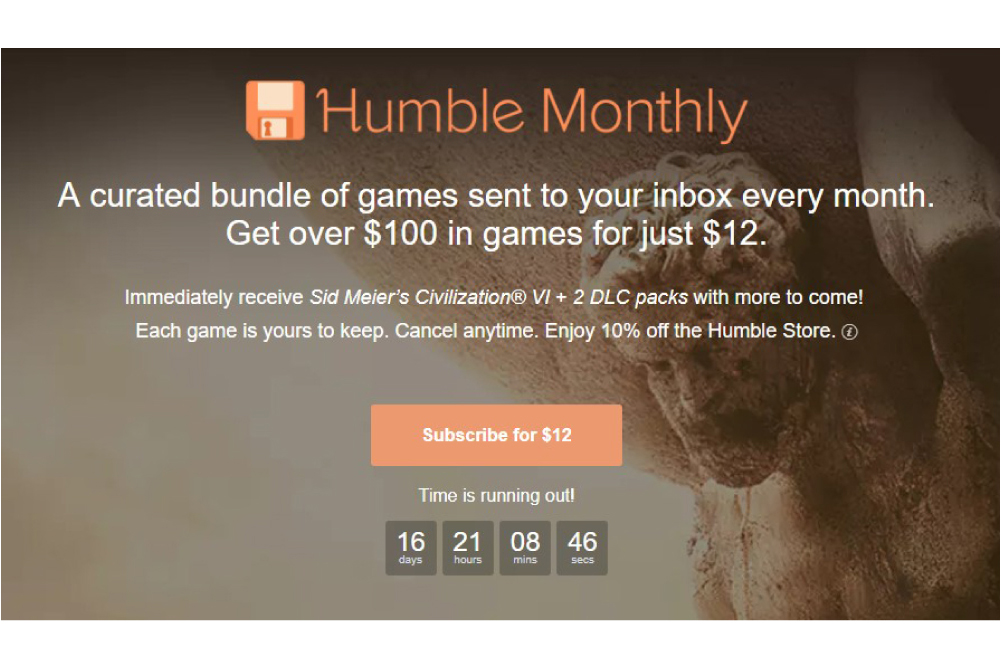 HumbleBundle.com is a gaming website delivering subscribers a curated bundle of games every month. Their growth was awarded by being acquired in Oct. 2017 by IGN Entertainment Inc.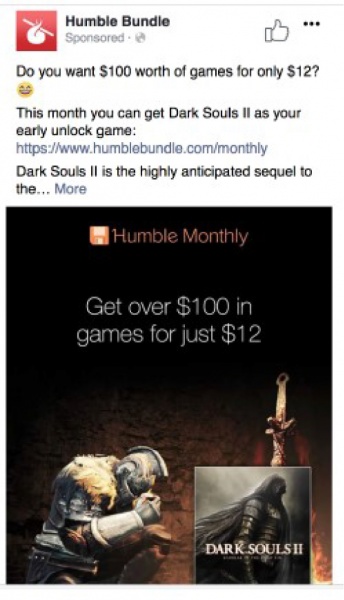 The Challenge
Ashar Alam and his Strategic Marketers team were asked to help lower the cost per new subscriber
The Goal
Strategic Marketers goal then became to better attract potential subscribers with more relevant messaging and refined demographic and psychographic targeting... resulting in lower cost per monthly subscriber.
The Creative Solution
Strategic Marketers uncovered 3 targeting groups and expanded the reach for potential new subscribers.
Strategic Marketers created Long Image Posts for Facebook and launched the promotion with Facebook Live.
Results
Humble Bundle dropped their cost per conversion by 95%. Plus their volume increased exponentially
From The Client
"Ashar and his team stunned us with how much they were able to lower our new subscriber costs. Well done!"
-HumbleBundle.com
Get new case studies by email: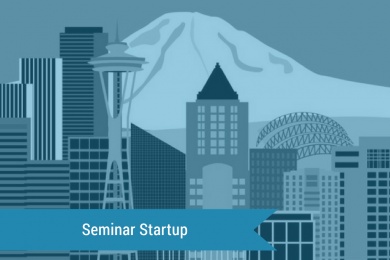 Using an aggressive digital marketing and print advertising campaign this startup went from $354,000…