Let us help you grow your business with an aggressive direct response marketing strategy.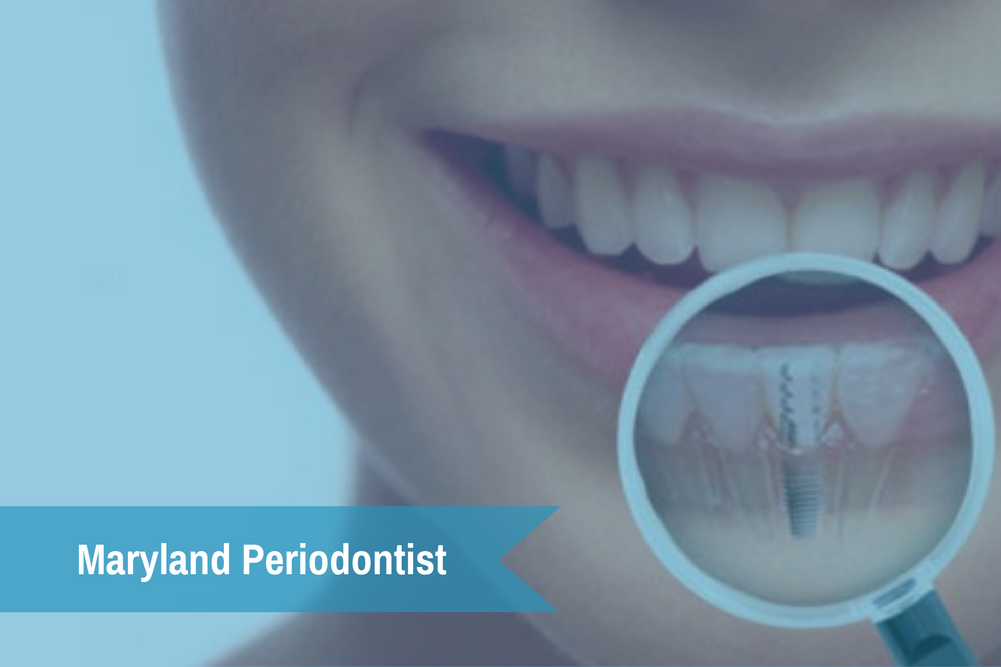 We delivered 72 new appointments within 90 days for $26 per appointment for a Periodontist.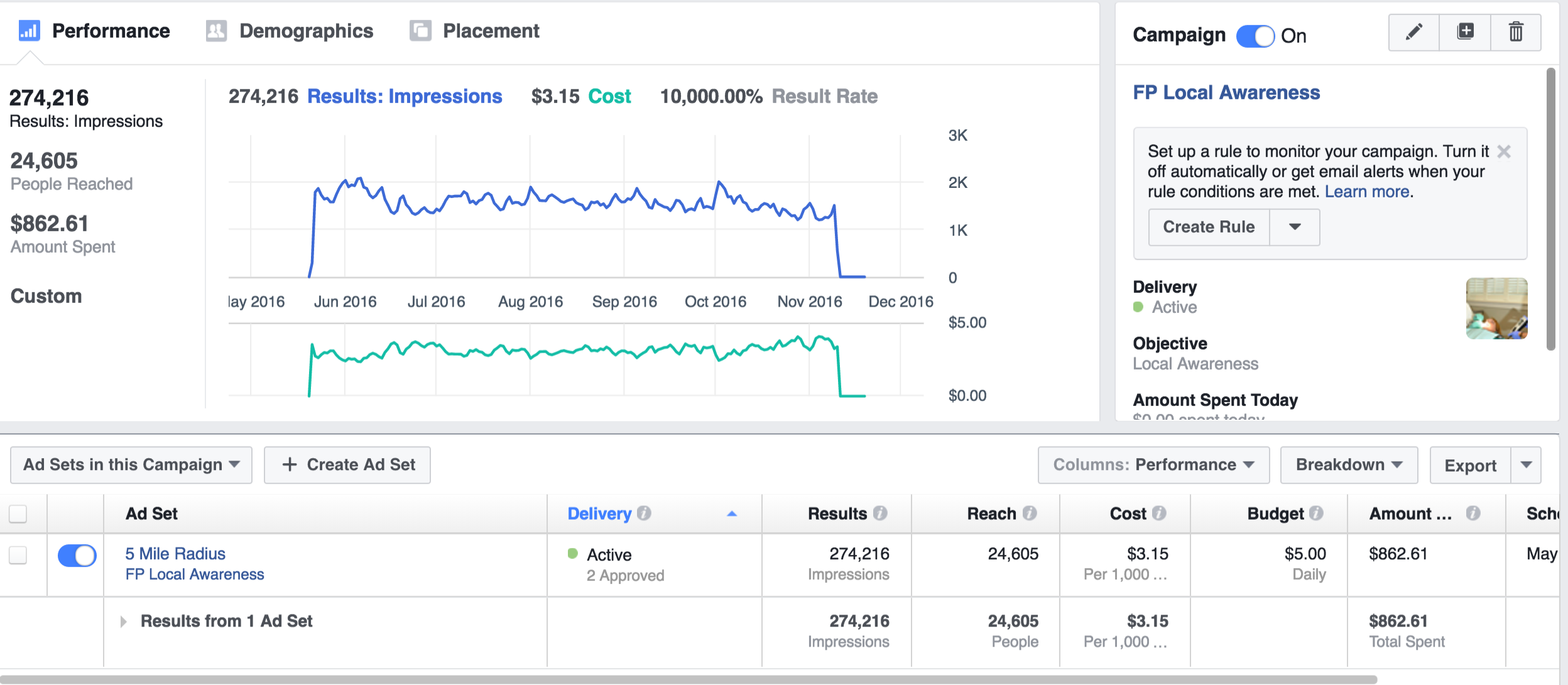 $3.08 CPM to highly qualified prospects
Challenge
An award winning Periodontist in Maryland lacked an effective marketing strategy for their business. They had national recognition for being the top Periodontist in the nation, but did not know how to leverage this to attract new high value patients to their amazing practice.
The contacted Strategic Marketers for help.
Solution
Strategic Marketers spent time doing research and collecting data. We determined who their ideal patents were by understanding who they enjoyed helping most within their current clients.
Once we had clarity around who their best clients were we created 2 campaigns to get their practice and services in front of their best prospects.
A Local Awareness using Facebook Newsfeed Ads allowed them to create awareness within their target prospects all within a 5 mile radius of their practice.
Within 90 days there were over 213,000 impressions for their ads for a cost of only $3.08 CPM (cost per 1000 impressions)
This awareness campaign supercharged our Lead campaign.
Results
Using Facebook Ads we were able to generate 72 new appointments for Dental Implant Evaluations in 90 days for only $26 per appointment.
The potential revenue from each implant patient is approximately $7,000 to $15,000.
From The Client
"These guys have built such a strong relationship with our organization that we consider them an extension of our IT department. We always know that excellent service is just a phone call or e-mail away and that we will receive the same level of attention they always provide that makes us feel like we're their top priority."
Get new case studies by email: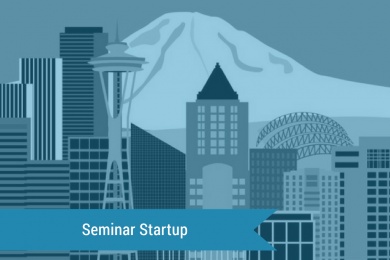 Using an aggressive digital marketing and print advertising campaign this startup went from $354,000…