Spotlight: Seminar Startup
Let us help you grow your business with an aggressive direct response marketing strategy.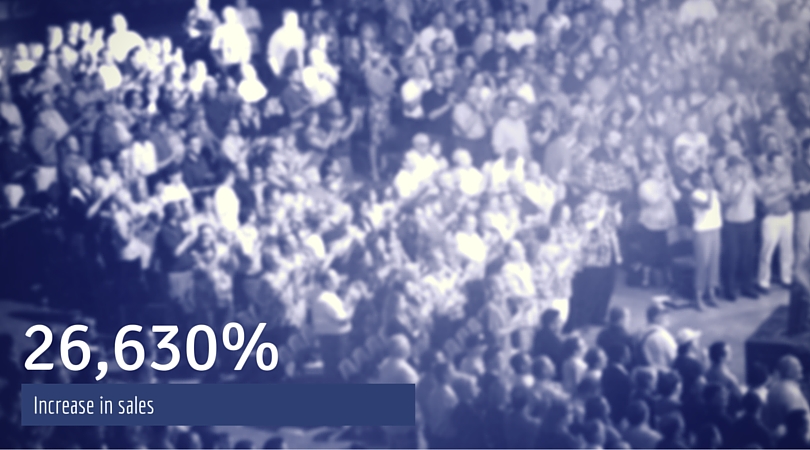 We took this startup coaching and consulting company that sells it's services via live events from total sales of $35,674 to $9,500,000 in 10 months.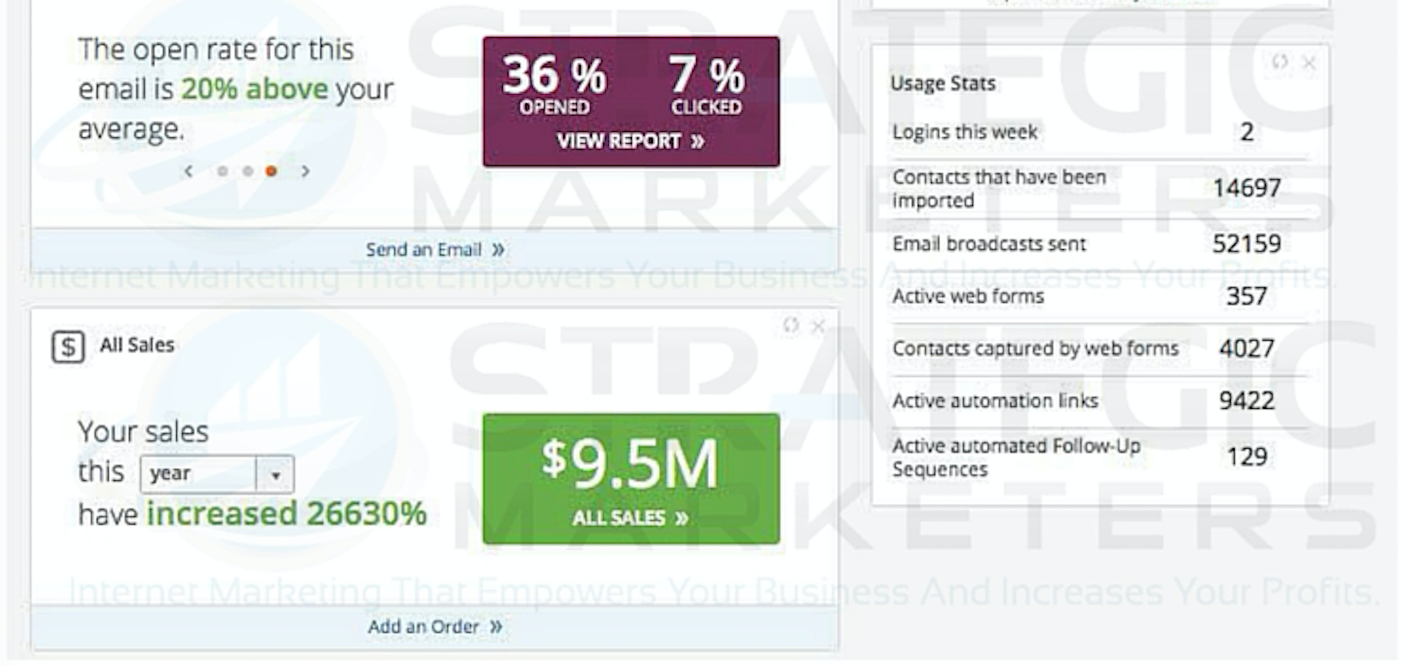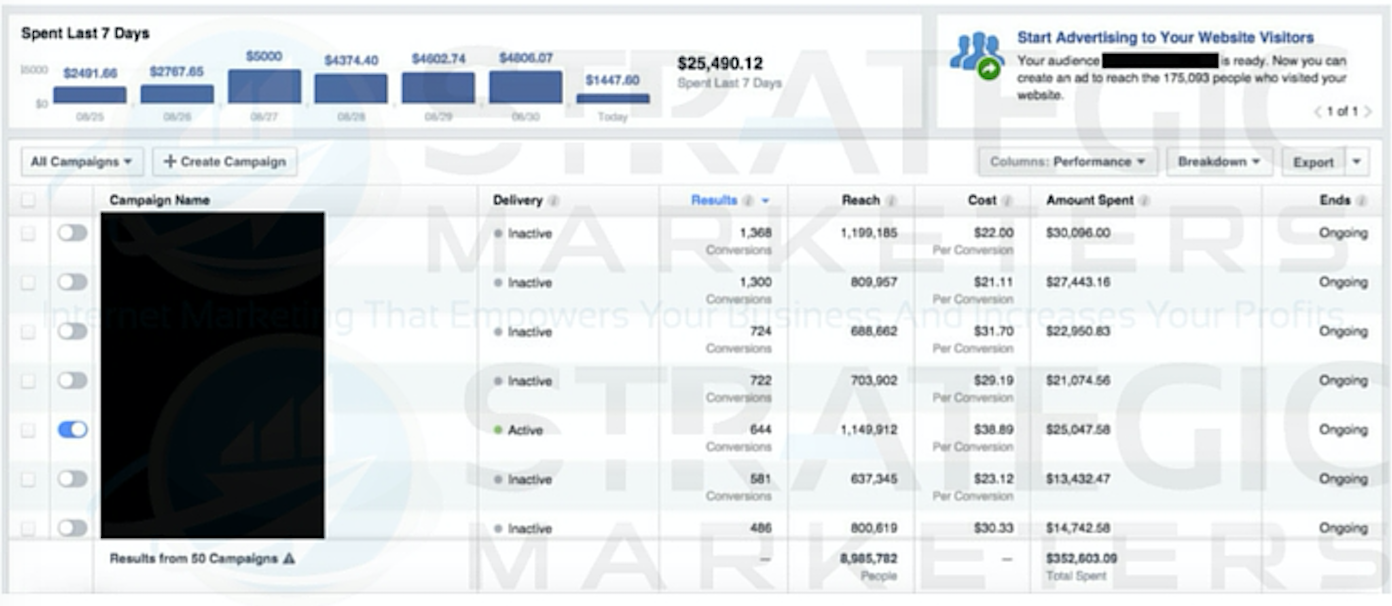 $32 Cost Per Registration
$162 In Sales Per Registration
26,620% Increase In Sales
Challenge
Startup investment coaching and consulting company had a solid fulfillment and backend sales process. They lacked a great direct response marketing strategy.
Solution
We zeroed in on their target market and then created an aggressive digital direct response marketing campaign using Facebook PPC Ads. We honed in on their target market and dove deep to understand what their frustrations are in regards to investing and creating wealth. We then used 23 different data points to find this audience on Facebook and present them with a viable solution to their frustrations. We called out the audiences with the common frustration.
Results
We've achieved an average Cost Per Registrations (CPR) of $32, which allowed us to dramatically increase the amount of registrations with the allocated budgets. By understanding the target audience and finding qualified leads and clients we were able to generate $162 in sales on the front end from each registrations. Achieving a 500% return on the front end allowed us to rapidly re-invest marketing dollars into future markets before back end coaching and consulting sales came in. This led to explosive growth within the organization and a total sales increase of 26,630% within 10 months.
From The Client
"These guys have built such a strong relationship with our organization that we consider them an extension of our IT department. We always know that excellent service is just a phone call or e-mail away and that we will receive the same level of attention they always provide that makes us feel like we're their top priority."
Get new case studies by email: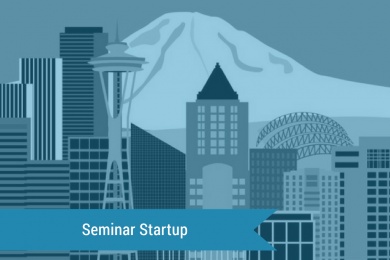 Using an aggressive digital marketing and print advertising campaign this startup went from $354,000…