Weight Loss and Fitness Supplements
Let us help you grow your business through the web
Plainst Technologies, one of the medical industry's leaders in nanotechnologies, desired an online display of their strategy to increase site sales, while utilizing their current customer base.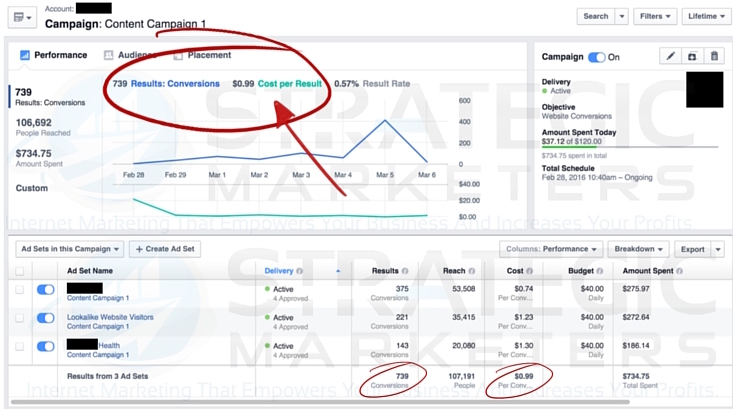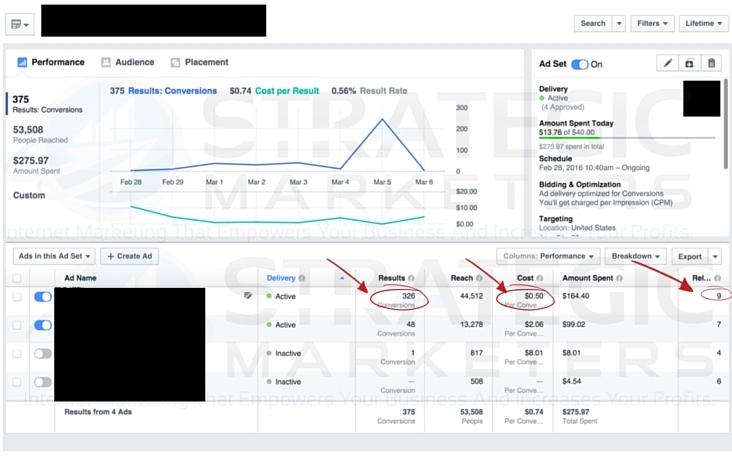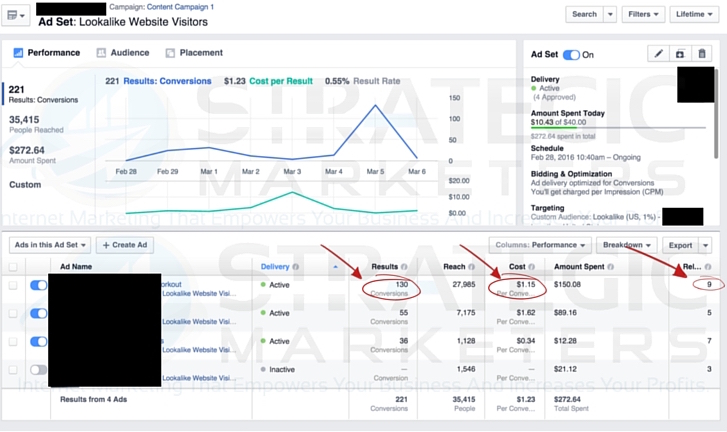 Challenge
Add a successful online campaign to a weight loss and supplement company in a highly competitive and highly regulated market.
Solution
Created a content first campaign to generate good will within the market. We used Buzz Sumo to determine the most shared content in the space and we then tailored our content to reflect those pieces. After spending a significant amount of time doing market we research we created targeting groups in Facebook centered around competitors and prospects that have the tendency to make online purchases. We then began a content campaign that had a lead generation component with the intent of creating tremendous good will in the market.
Results
Within 6 days of launching the campaign we had massive success. Some of our ad sets were generating leads and conversions for as low as $0.34, others churned out 326 leads for $0.51 per lead with daily relevancy scores varying between 9 and 10. In total, in less than 7 days, the campaign has generated 739 new leads for $0.99 per lead.
This is no simple feat in this super competitive and saturated market. The key to this campaign success is delivering massive value first.
739 leads added to their database
From The Client
"These guys have built such a strong relationship with our organization that we consider them an extension of our IT department. We always know that excellent service is just a phone call or e-mail away and that we will receive the same level of attention they always provide that makes us feel like we're their top priority."
Get new case studies by email: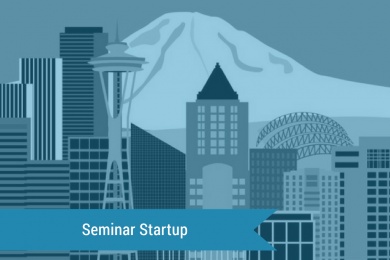 Using an aggressive digital marketing and print advertising campaign this startup went from $354,000…