Let us help you grow your business with an aggressive direct response marketing strategy.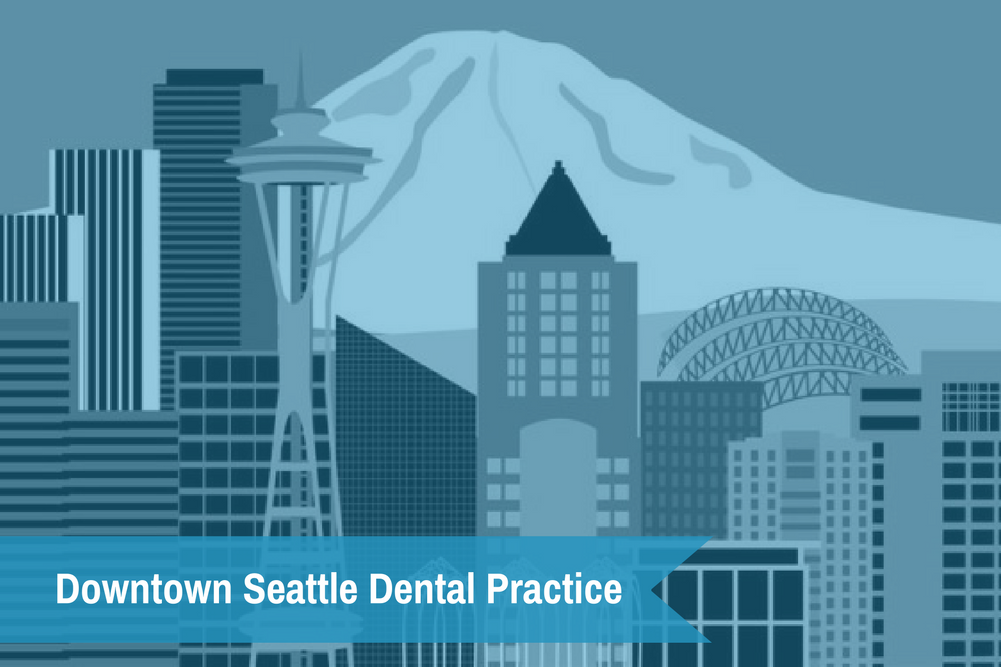 A thriving Dental Practice in downtown Seattle needed a way to stand out from their competition, we got them 78 new appointments for $25.90 per appointment.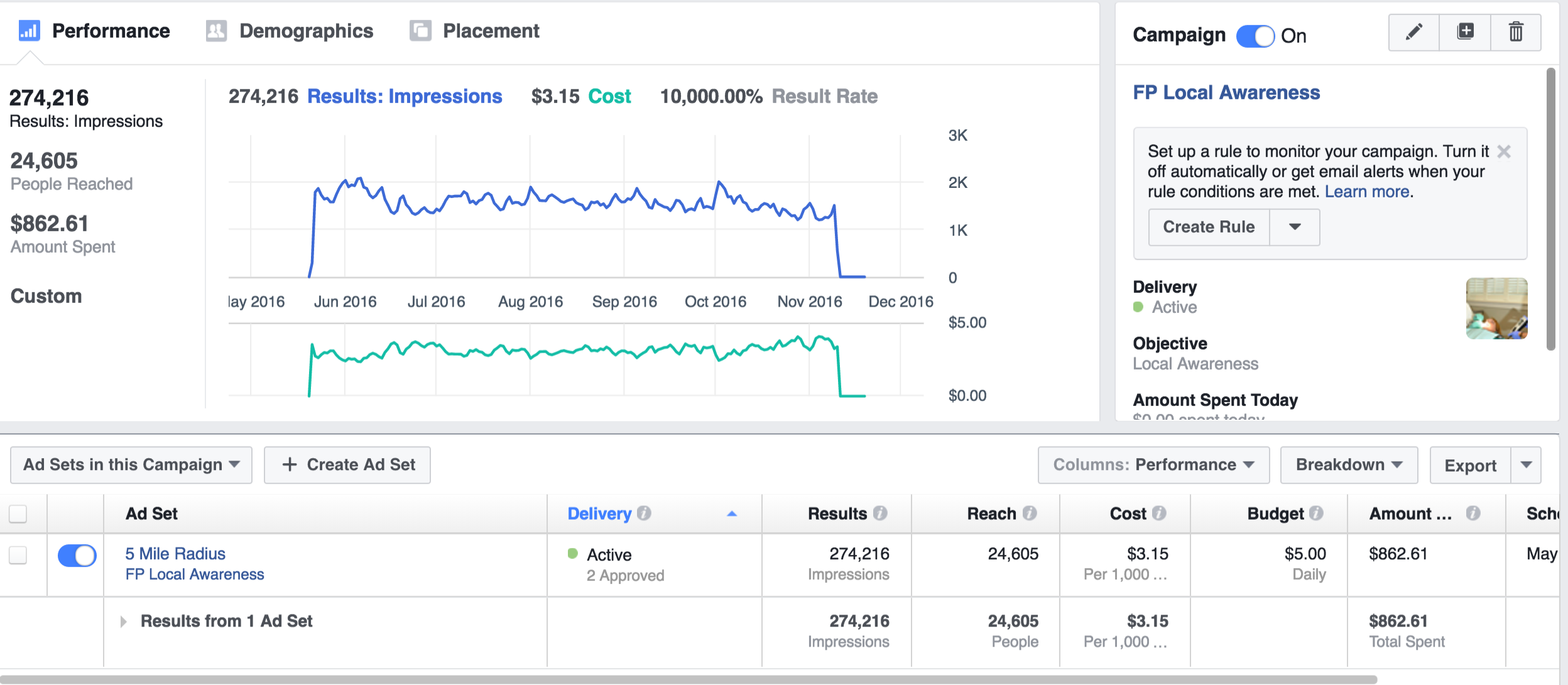 $25.90 marketing cost per appointment generated
Challenge
A Dental Practice in downtown Seattle needed and effective way to stand out from all of their competition. They had already tried the usual suspects that most Dentists use I their marketing strategy and needed a different way to attract high value patients to their practice.
Solution
We implemented our 3 channel Facebook Marketing Strategy that creates massive awareness and qualified appointments for Dental Practices.
Updating their Facebook Fan page and creating a system for getting consistent reviews and social posts about the practice allowed us to leverage their great reviews.
We then started a Local Awareness campaign targeting Employees of Microsoft and Amazon that lived within a 5 mile radius of their practice. These employees all have full dental insurance, so these were ideal patients for the practice. We called out to these Audiences in our advertising and this created targeted appointments for their perfect client.
Our awareness campaign generated over 100,000 impressions in a month for around $3.50 CPM (cost per 1000 impressions)
Results
We generated 78 appointments for $25.90 per appointment for this practice. Our marketing out pulled all of their previous attempts by a factor of 7:1.
From The Client
"We needed a new marketing strategy and these guys delivered. We are very happy with the new patients we are getting and the results they have provided for us!"
Get new case studies by email: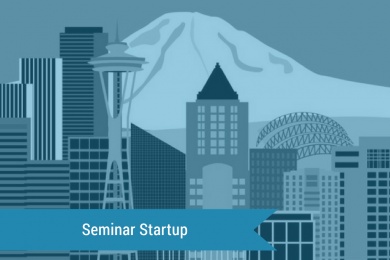 Using an aggressive digital marketing and print advertising campaign this startup went from $354,000…