Let us help you grow your business with an aggressive direct response marketing strategy.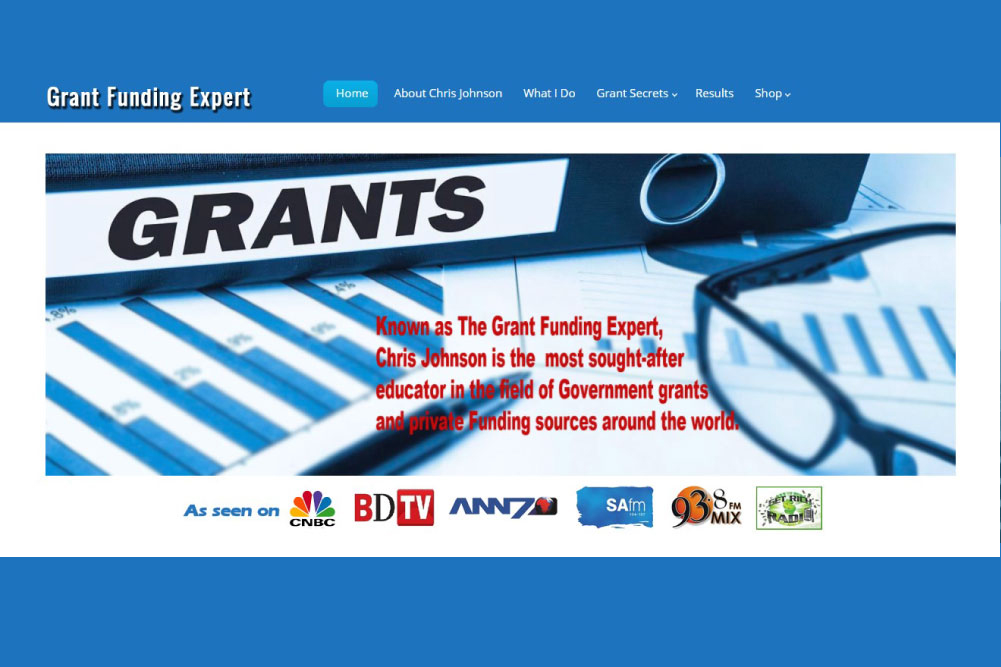 Grant Funding Expert, Chris Johnson, teaches people how to find and secure grant funding to start or expand a business.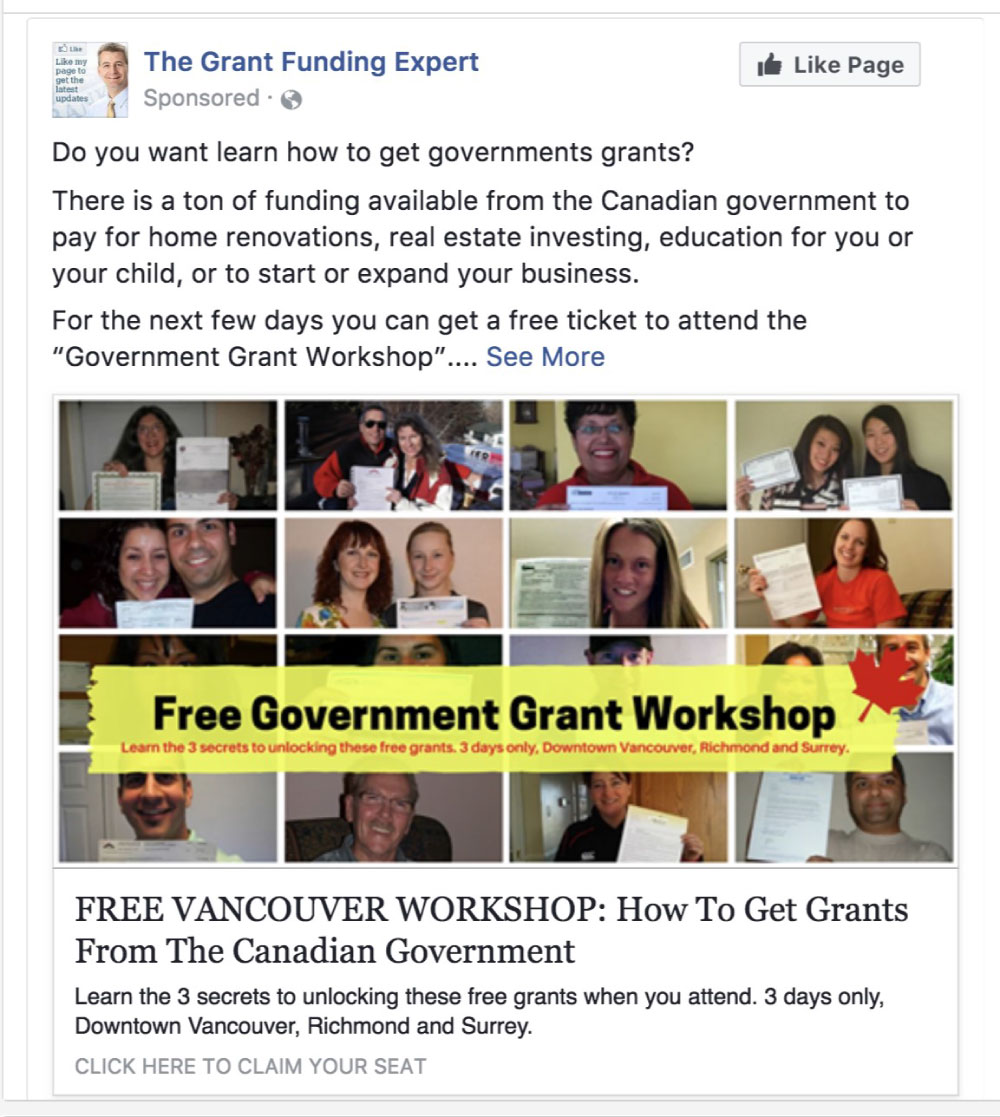 1,400 attendees on first seminar
The Challenge
All the sales leads were coming from Chris Johnson speaking during other's live events. He had never done his own seminar before.
The Goal
GrantFundingExpert.org had no sales funnel. Everything had to be created from scratch. While they did have great customer service and infrastructure, they had no marketing. Strategic Marketers built the marketing program from scratch to fill the seats for a seminar about getting grants.
The Creative Solution
Strategic Marketers built a full event registration marketing funnel complete with ... landing pages, videos, online ads, emails and a text re
minder program to put attendees in the seats.
Results
From never having done a live event, to 1,400 attendees for their first seminar pro- gram, Grant Funding Expert filled every seat in the seminar room with some standing for the entire presen- tation. Best of all, each registration cost only $5 per head.
From The Client
"Ashar knows his stuff. I would have never been able to pull this off without him. I have more leads than I've ever had."
- Chris Johnson, Grant Funding Expert
Get new case studies by email: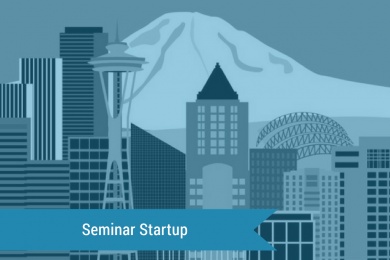 Using an aggressive digital marketing and print advertising campaign this startup went from $354,000…