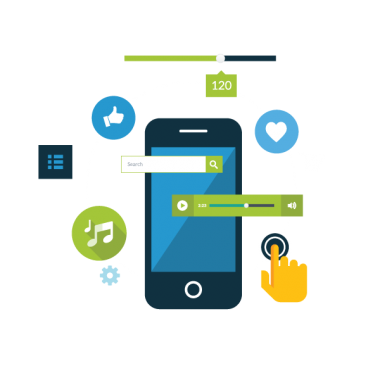 Mobile Marketing
New channels and platforms emerge daily, and mobile is taking a strong lead.
The number of smartphone users is continuously growing and it far outnumbers PC users, which is why the possibility of reaching the audience of this channel should not be ignored. Mobile marketing creates stronger user experiences that extend beyond the standard banner ad, which can be easily overlooked on a mobile screen, which gives greater possibility to reach the targeted audience anytime, anywhere.
Mobile marketing offers a wide range of opportunities for interacting with users on a more personal level. Today, we can address a much more specific audience according not just to age, gender and location, but also to interests and mobile browsing data, as well as other factors that give the possibility to reach a specific target segment, within a specific audience profile.
Experts in developing websites, our implementation services are tailored to meet your individual needs. As a leading mobile marketing professional team, we can manage your entire mobile campaign from strategy outline, audience profiling, campaign design and development, right through to delivery and reporting.
41%
Post Engagement Rate Increase
21%
Page Engagement Rate Increase
We provide a bespoke analysis of your mobile marketing strategy tailored to meet business needs. Don't miss out on a huge business opportunity – go mobile!
Mobile First Design
We ensure a great browsing experience for all users with focused efforts on mobile and desktop.
Accurate Targeting
We know the potential for mobile marketing for business success that's why our mobile campaigns are based on accurate targeting.
SMS Campaings
We use a cross-channel approach that integrates various mobile channels including SMS mobile marketing campaigns.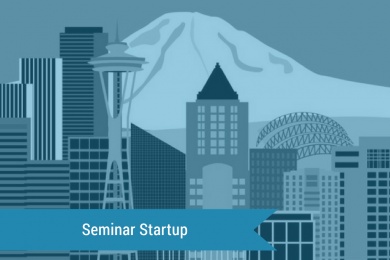 Using an aggressive digital marketing and print advertising campaign this startup went from $354,000…
Tell us about your project
Let us help you get your business online and grow it with passion
Contact us and we will provide a Mobile Marketing strategy that will bring significant returns on investment.
As the former CEO if P&G Phillipines, P&G Poland/Baltics and Coca-Cola Nigeria over the past 15 years, I have worked on my fair share of digital marketing campiagn with many of the top agencies, both local shops and global players such as G2 (Grey), Publicis, Leo Burnett... ...Ashar is doing things that are truly cutting edge, and leading the way in terms of leveraging social media, integrating digital into a full marketing mix and creating new digital marketing concepts. I have learned more from Ashar in the past year than I learned in the past decade from P&G and Coke about digital marketing.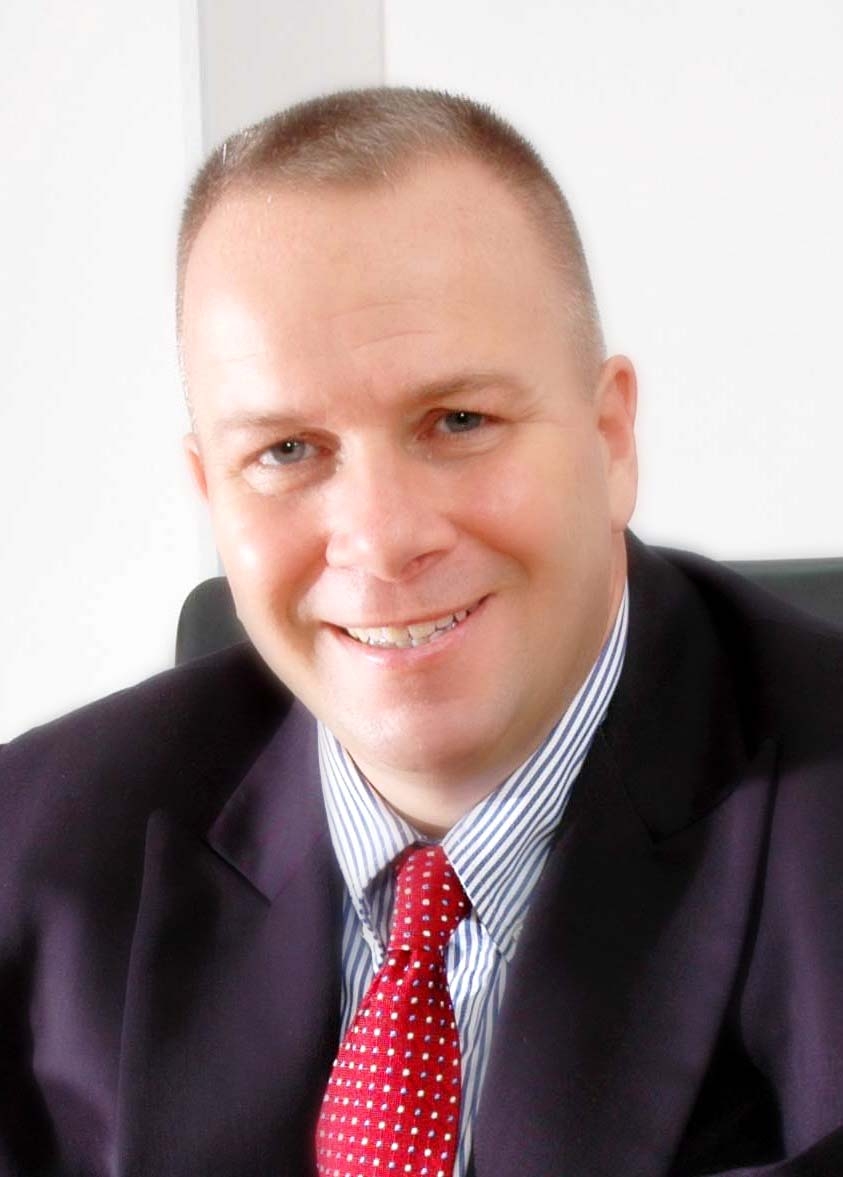 More Money, More Clients, More Freedom – The Book on Digital Marketing will give you a huge advantage over your competition. You will discover digital marketing strategies and tools that will help you dominate your market effortlessly so that you can have a consistent flow of prospects and clients. Learn how to effectively use social media to promote your business, get the anatomy of your perfect website, and finally find those eager clients that are already looking for your products and services. This book will show you how to utilize a widely unknown online resource that your competitors are unaware of. Harnessing this resource will give you an increase in revenue and the best part is you will not be wasting any time or money. Whether you're a beginner or a veteran, this book will show you how to scale your business using some of the most powerful tactics today. Use it to skyrocket your sales and multiply your profits in ANY Economy.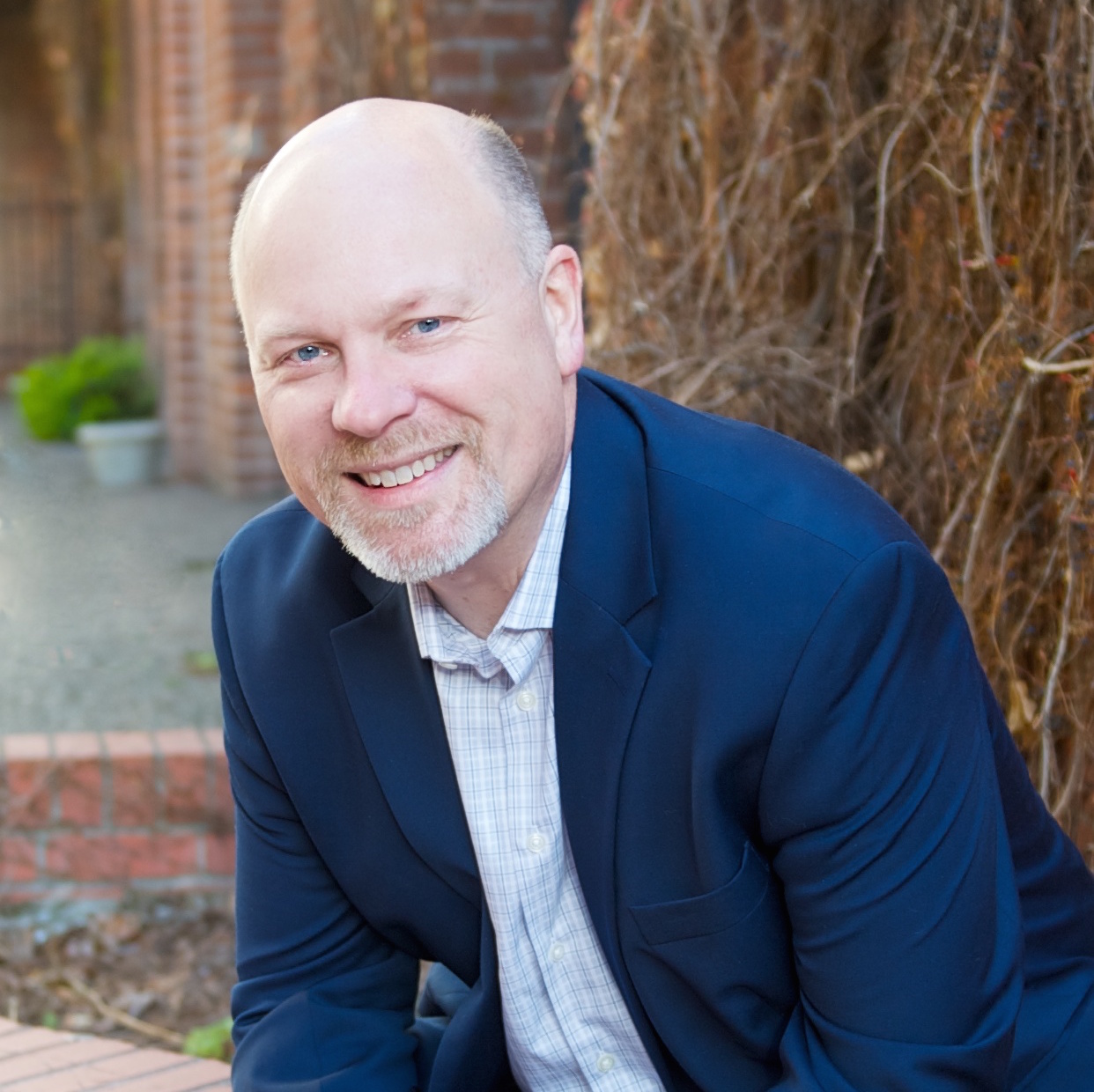 Ashar's knowledge of online marketing is vast. He's our go to guy for Facebook Advertising.