Spotlight: Marketing Expansion
Let us help you grow your business through the web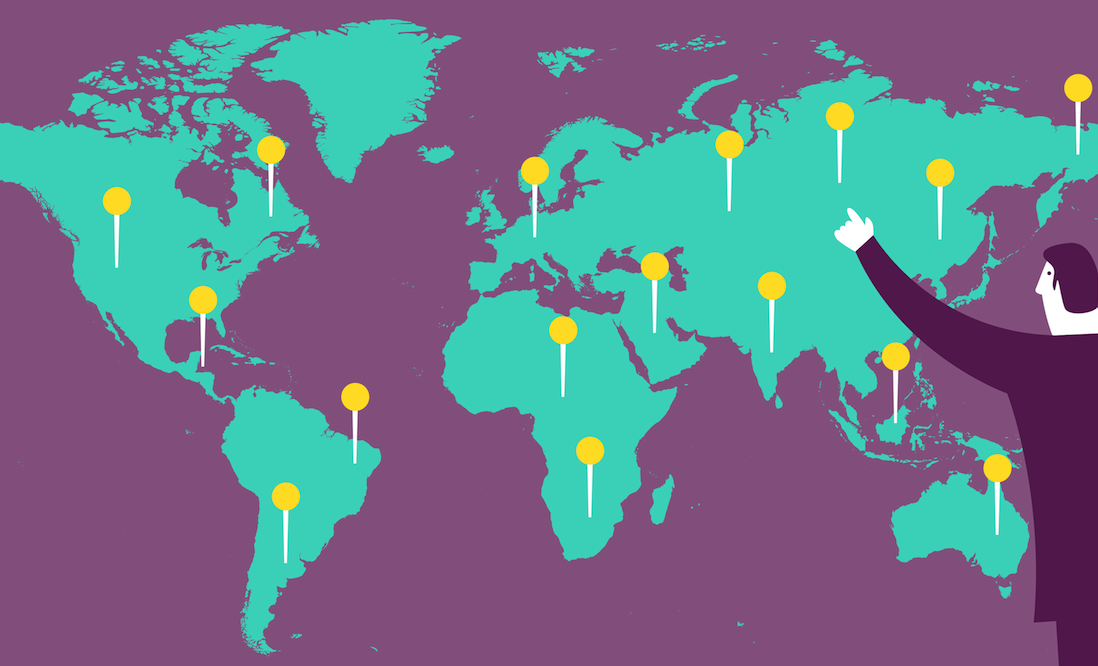 We helped our client achieve massive national success, we needed to find new international markets to expand to quickly with little to no risk. Here is how we did it.




Challenge
To safely expand to international markets to keep up with company growth and to avoid saturation of local markets.
Solution
We ran a deep analysis on current clients to understand not only their demographics but their psychographics as well. We found international markets where prospects had similar frustrations and desires because of market and economic conditions. We then ran test webinar campaigns in 37 different markets.
Some of the markets we tested where: Dublin, Manchester, London, Monaco, Hong Kong, Taipei, Tokyo, Geneva, Mumbai, Tel Aviv, Shanghai, Rome, Moscow, Seoul, Delhi, Rio, Mexico City, Guadalajara, Bucharest, Copenhagen, Glasgow, Munich, Oslo, Frankfurt, Luxembourg City, Amsterdam, Stockholm, Helsinki, Paris, Vienna, Berlin, Sydney, Melbourne, Perth, Brisbane, Auckland and Chennai.
We used our highest performing targeting groups and look alike audiences to create similar campaigns within the Facebook Ads platform. Our initial offer for the webinar was similar to the live events promoted.
Results
We found that 9 of the test markets resonated well with our messaging and we were able to get a great cost per registration of $12 and had an average show rate of 34% show rate on the webinars. This initial test is a good indicator of a strong market but we still needed to weed out any false positives. We green lit these markets to proceed with phase 1 of event marketing. When it came to a registration and a commitment to attend one of our live events the results were dramatically different for two of our markets that happened to be in Asia.
The Asian market we found was highly skeptical and required a much longer lead time to build a solid relationship then we could commit to at the time.
To minimize our exposure and reduce risk, we dropped the Asian markets and ramped up the campaigns for European and Australian markets. These markets, over the next 6 months, were responsible for 61% of the companies sales. This test and expansion was responsible for $5,795,000 in sales.
Get new case studies by email: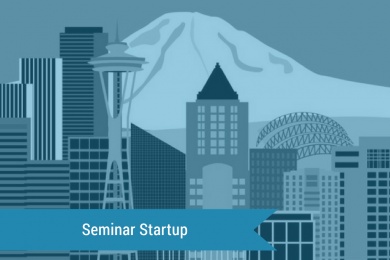 Using an aggressive digital marketing and print advertising campaign this startup went from $354,000…