Spotlight: Mobile Optimization
Let us help you grow your business through the web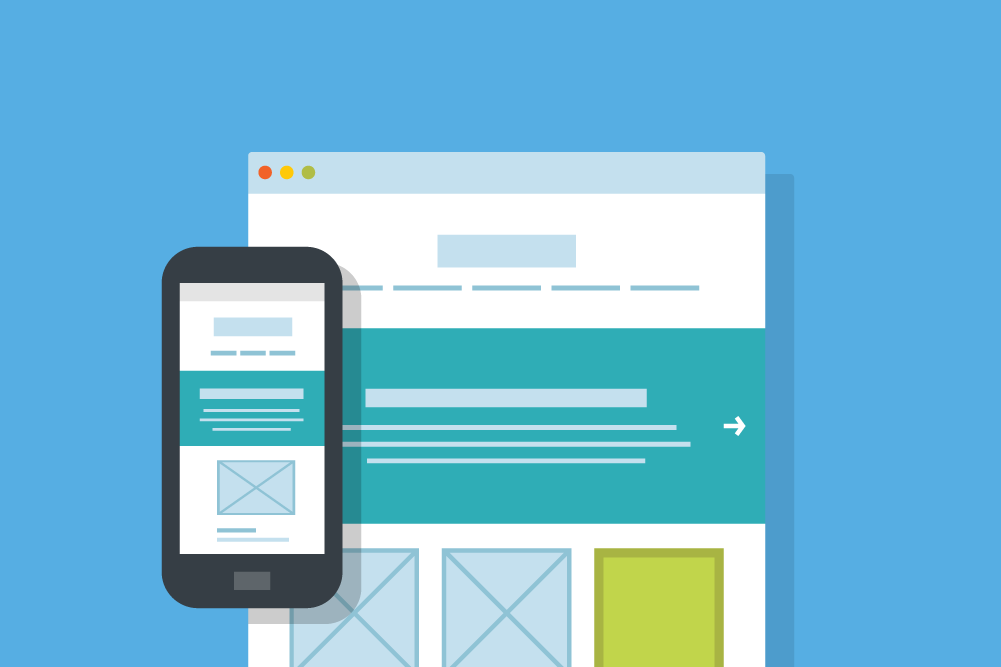 Within 15 days of starting work with a seminar company we quickly noticed that the majority of their traffic from Facebook was coming from mobile. We took their highest converting landing pages and created custom mobile pages to monetize the traffic. Here is how we did it.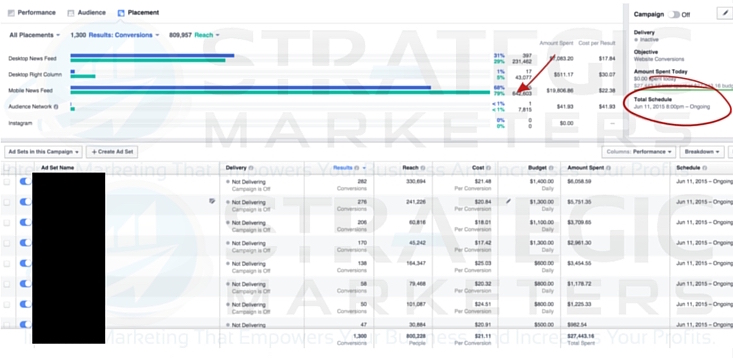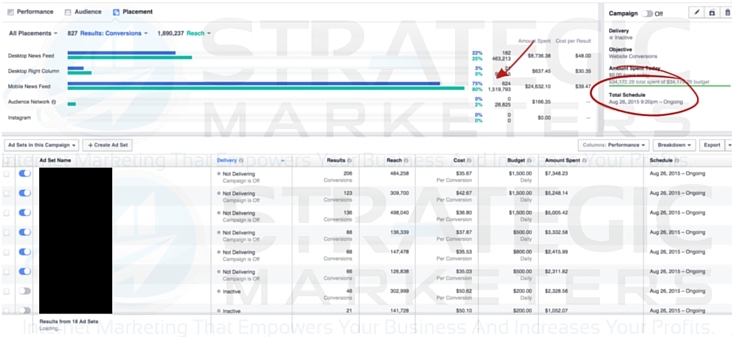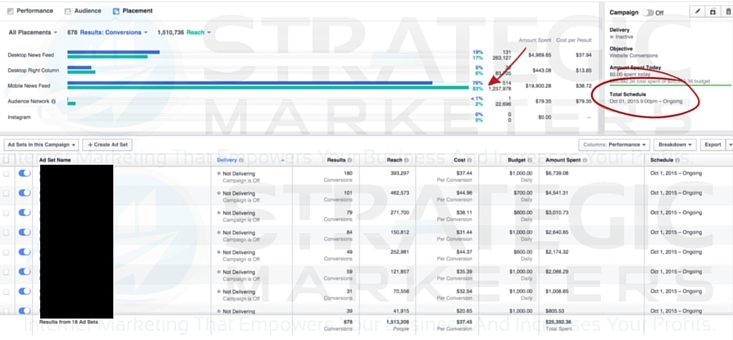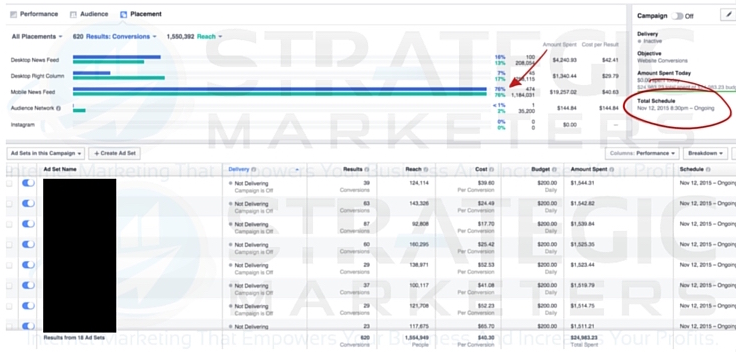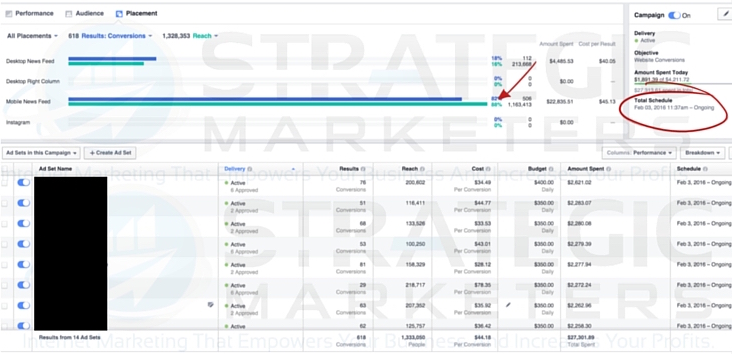 Challenge
Create mobile optimized landing pages that maintain or beat the control for the desktop landing pages.
Solution
We implemented Hotjar and Visual Website Optimizer to begin testing different landing page variations. We ran 20% of live traffic to these campaigns to ensure we did not get any false positives in our tests. Hotjar, a user screen recording software allowed us to see conversions barriers in real time and allowed us to make adjustments accordingly.
Our 5th variation was able to beat our desktop control and we rolled out the new mobile page to all of our campaigns.
Results
Our mobile pages actually beat our desktop controls by a factor of 2:1. With the increased traffic and higher conversion rates on mobile we were able to decrease overall cost per registration, CPR, by 60% for all over our campaigns. This simple optimization had a dramatic increase on campaign ROI's across the board. This was critical to our success because as the months went by traffic continued to skew towards mobile.
From The Client
"These guys have built such a strong relationship with our organization that we consider them an extension of our IT department. We always know that excellent service is just a phone call or e-mail away and that we will receive the same level of attention they always provide that makes us feel like we're their top priority."
Get new case studies by email: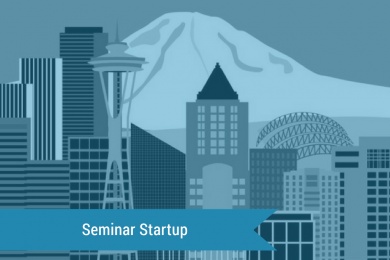 Using an aggressive digital marketing and print advertising campaign this startup went from $354,000…