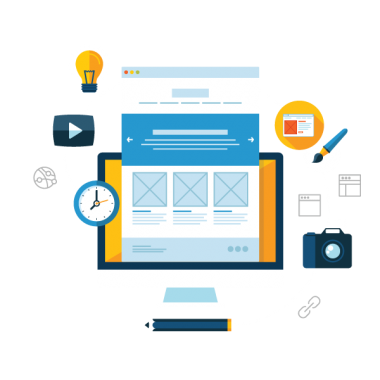 Web Design Services
A website should not just draw attention. The role of a website is to attract and engage the user, as well as communicate your brand and raise awareness about a product or service.
Your customers will not give you a second chance to make a first impression
In a digital world, first impressions are vital and an outstanding web design is the key to success. Users enjoy visiting sites that are aesthetically appealing and easy to navigate. Let our team help your site make an outstanding first impression with speed and accessibility.
Mobile applications design
Our agency will get your business noticed in the digital world by using design ingenuity for creating brand personality with a long-lasting impact. We provide various customizable design sets and focus on creating a website to fit your brand while engaging your visitors. Our team presents, revises and collaborates with you until we finalize the perfect design for your needs.
We believe that a close collaboration is the foundation for an outstanding result. Starting with content audits when we assess your needs and requirements to competitive analysis outlining opportunities, we collaborate at each step of the process.
12
Websites for TOP 500 companies
17
Complex intranets for corporations
97
Popular Facebook applications
74
E-mail marketing strategies
36
Experienced Web Development Ninjas
Every project presents its own goals, audience, and opportunities. Our approach to great projects begins with a time-tested process that discovers and addresses the unexpected.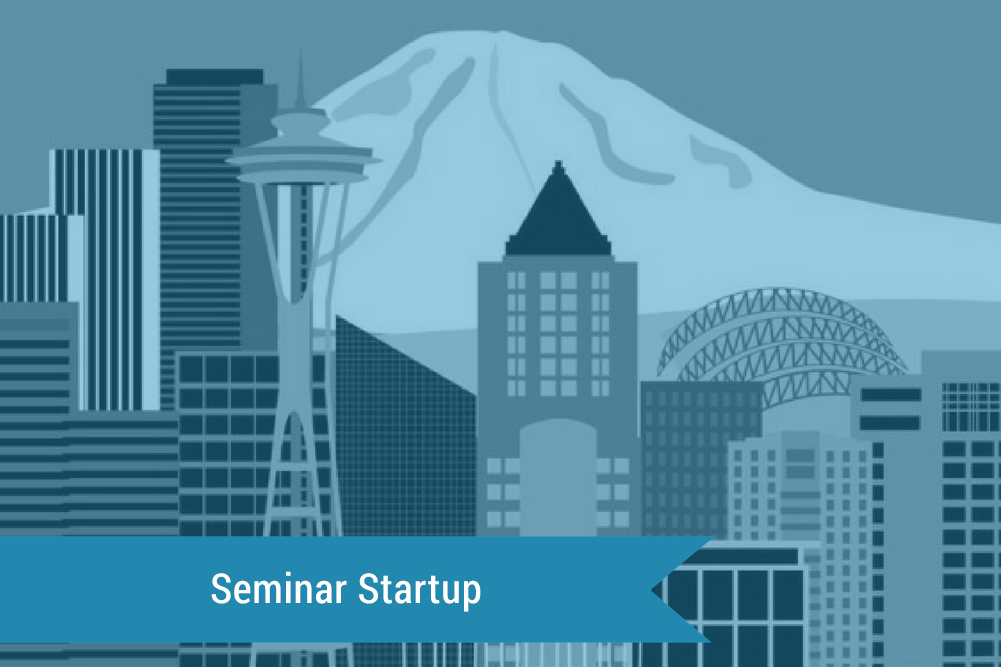 Using an aggressive digital marketing and print advertising campaign this startup went from $354,000…
Tell us about your project
Let us help you get your business online and grow it with passion
Thrive online — get best unbeatable interactive experience based on the smart design and innovative technology. Ready to get started?
As the former CEO if P&G Phillipines, P&G Poland/Baltics and Coca-Cola Nigeria over the past 15 years, I have worked on my fair share of digital marketing campiagn with many of the top agencies, both local shops and global players such as G2 (Grey), Publicis, Leo Burnett... ...Ashar is doing things that are truly cutting edge, and leading the way in terms of leveraging social media, integrating digital into a full marketing mix and creating new digital marketing concepts. I have learned more from Ashar in the past year than I learned in the past decade from P&G and Coke about digital marketing.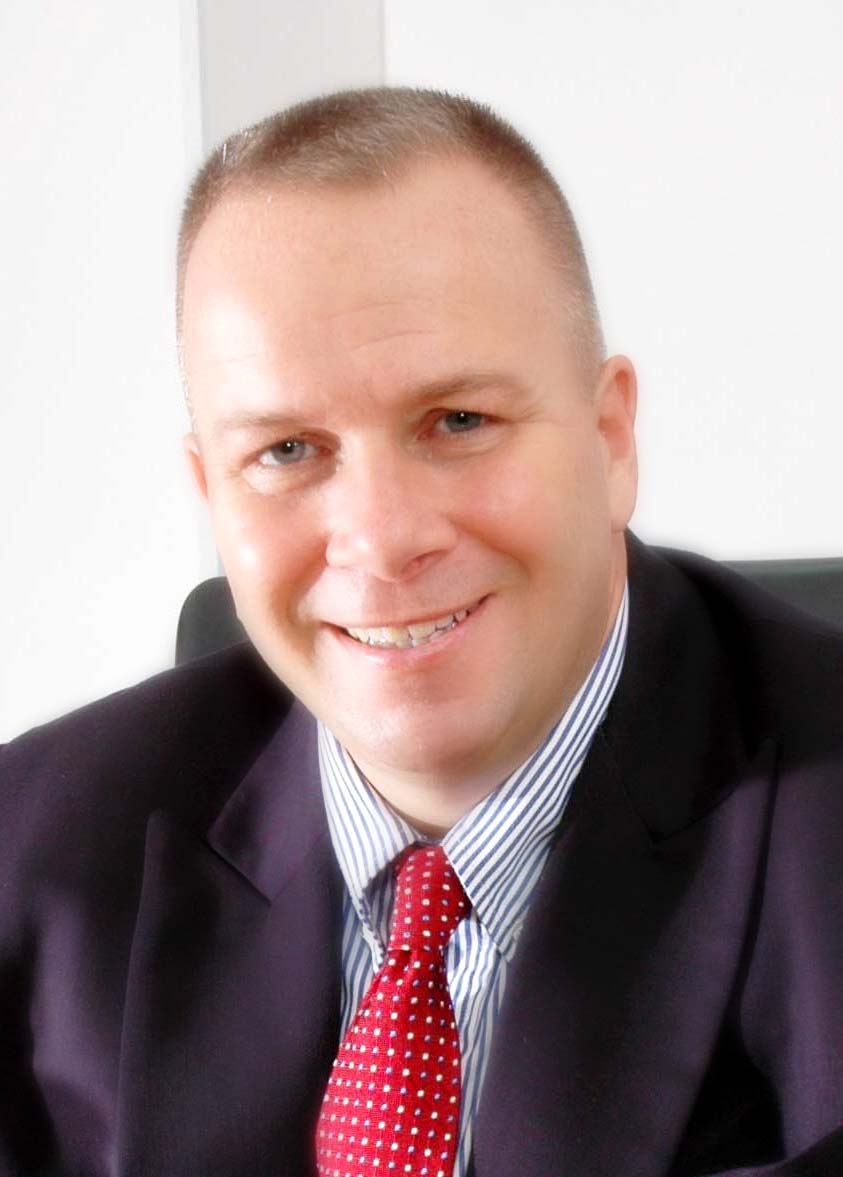 More Money, More Clients, More Freedom – The Book on Digital Marketing will give you a huge advantage over your competition. You will discover digital marketing strategies and tools that will help you dominate your market effortlessly so that you can have a consistent flow of prospects and clients. Learn how to effectively use social media to promote your business, get the anatomy of your perfect website, and finally find those eager clients that are already looking for your products and services. This book will show you how to utilize a widely unknown online resource that your competitors are unaware of. Harnessing this resource will give you an increase in revenue and the best part is you will not be wasting any time or money. Whether you're a beginner or a veteran, this book will show you how to scale your business using some of the most powerful tactics today. Use it to skyrocket your sales and multiply your profits in ANY Economy.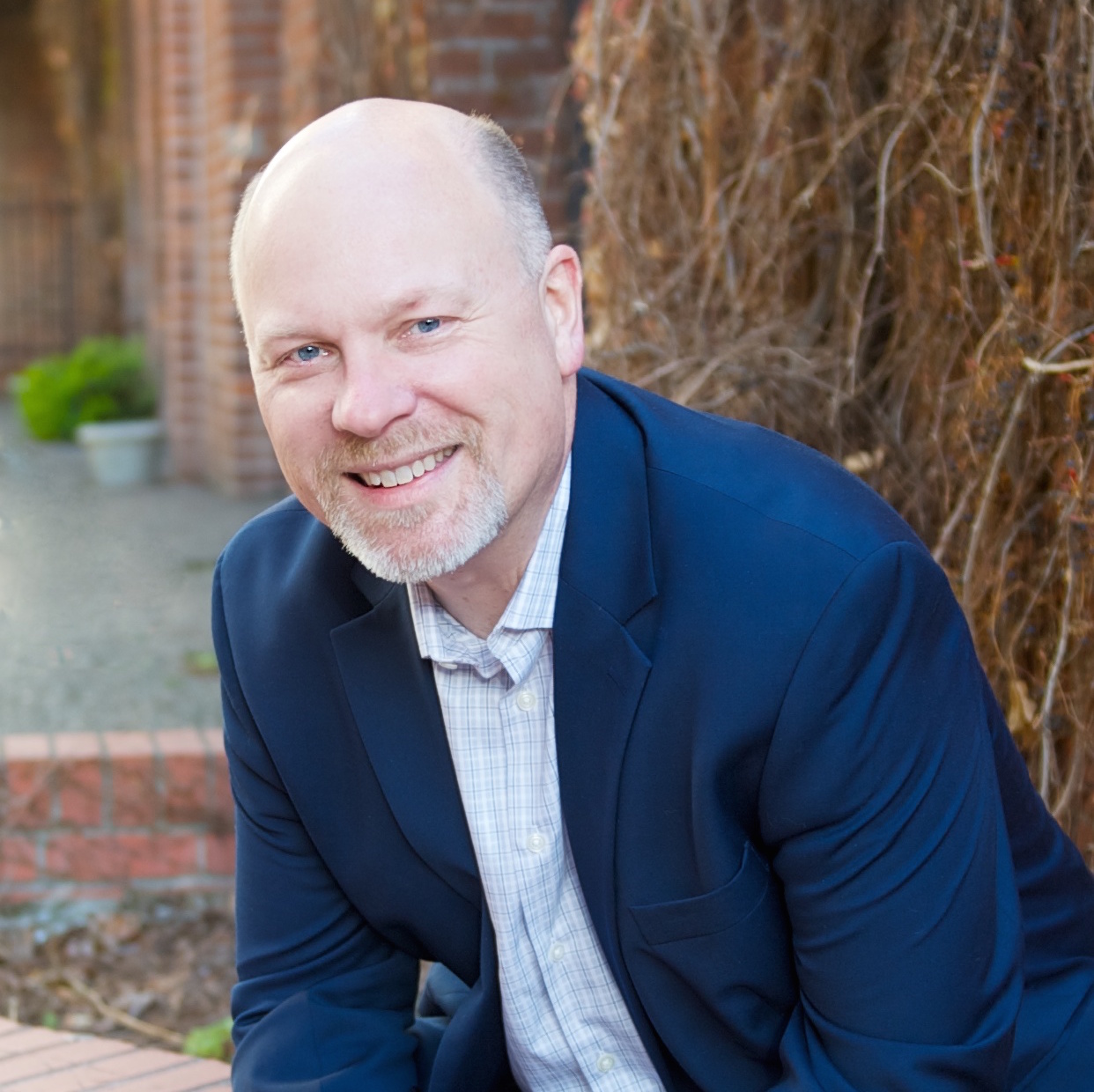 Ashar's knowledge of online marketing is vast. He's our go to guy for Facebook Advertising.